Services

Let Us Help You!
We offer a number of services and want to partner with you. From Bulk Lime Delivery, Spreading, and more, we're here for support.
CALL NOW FOR MORE INFO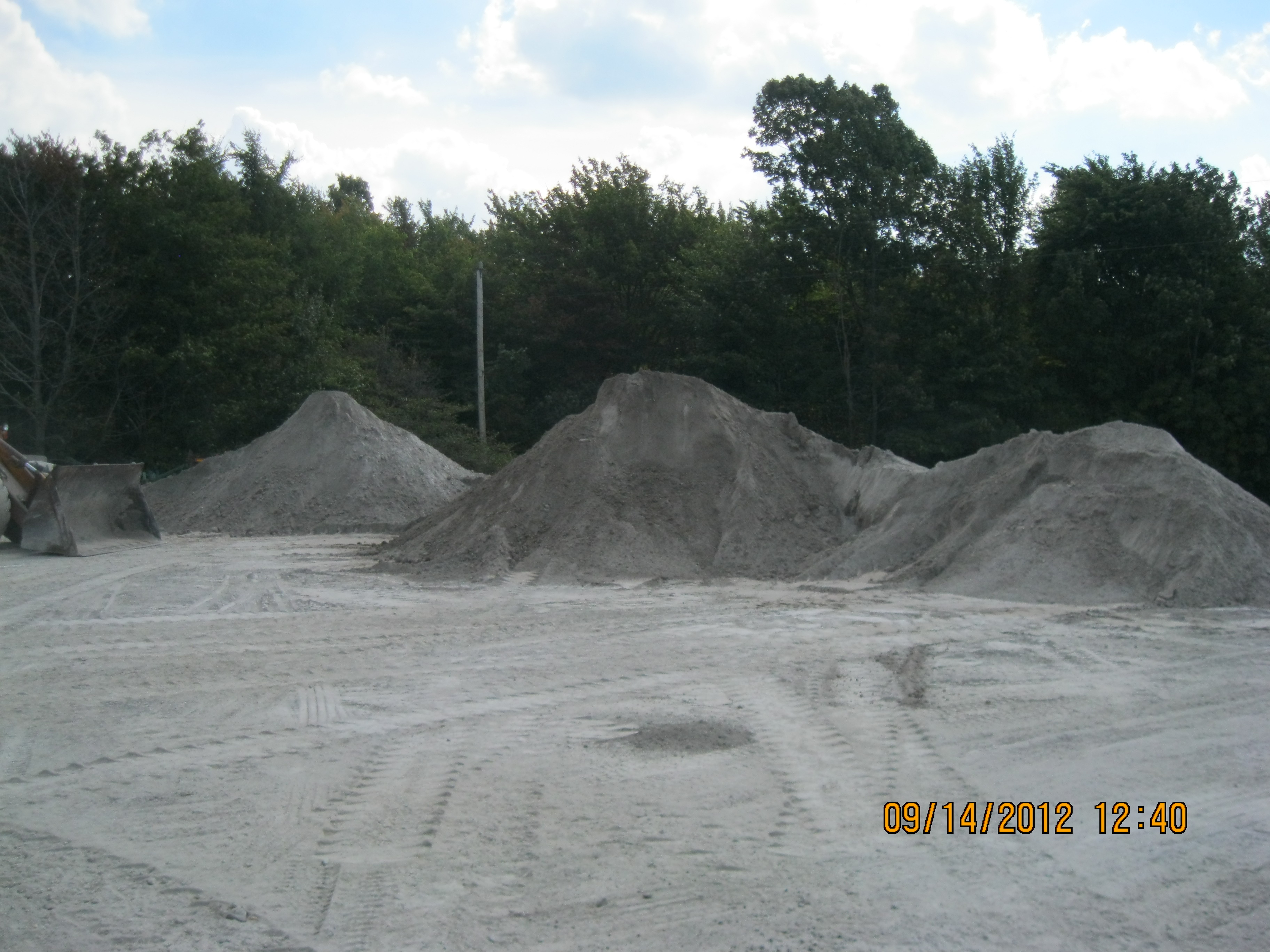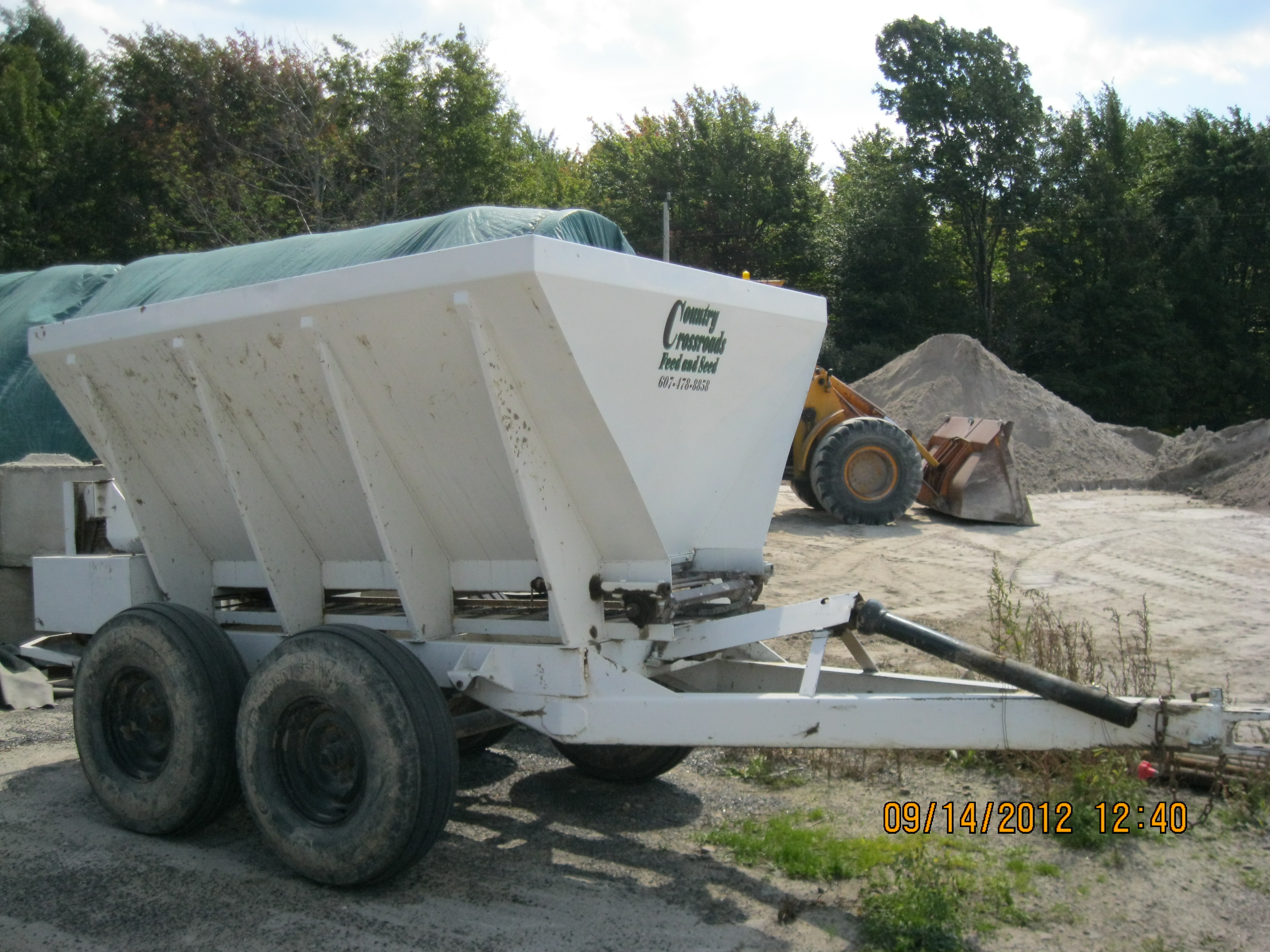 Bulk Lime Dumping
We haul an average of 40 ton of agricultural lime at a time. We offer an 8 ton or a 5 ton tow behind spreader with this service. The 5 ton spreader is pictured below.
Free PH Testing
Bring in a sample of your dirt and we will do a free Ph test to see if or how much lime you need. Samples can be taken any time of year but it is best if you can take the sample when the dirt is dry. Place soil in a clean plastic pail or bag.
Lime Spreading
We can haul up to 16 ton at a time. There is a 15 ton minimum on deliveries. We price by a radius of our location. Call now for pricing – 1-607-478-8858